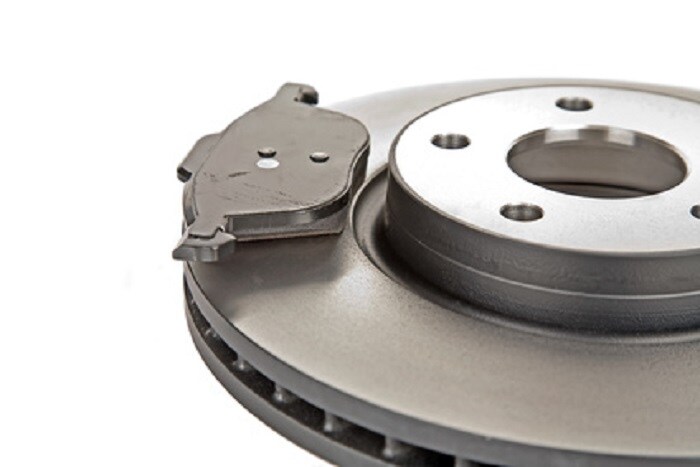 Whether you own a Subaru WRX or a Subaru Impreza, you know just how important regular maintenance can be. The month of August is National Brake Safety Awareness Month, which makes it the perfect time to bring your vehicle into our Subaru service center at Herb Gordon Subaru. We would love to go over troubleshooting and what to look for when it comes to driving your vehicle and knowing when it is time for brake service.
There are a number of signs that could be telling you that brake issues are building up. You may notice that you have hard or low pedal pressure, grinding or screeching noises when applying the brakes, or you could have a feeling of being pulled to the side when braking. If you ever notice your brake light illuminated, unusual vibrations or grabbing sensations when braking, it is time for you to think about a brake inspection at our Subaru service center.
Our certified technicians at Herb Gordon Subaru will inspect your brakes to ensure they are in good working condition. Should you need a brake pads or rotor replacement, we feature regular specials to save you money. We look forward to helping our customers during National Brake Safety Awareness Month and you can trust in us to keep your vehicle performing at optimum levels. Our service center is open Monday through Friday from 7:30 am to 6 pm and on Saturday from 8 am to 3 pm for your convenience.
Are you looking to learn more about caring for your brakes? Make some time to visit us this month at Herb Gordon Subaru and we can offer helpful brake maintenance advice and troubleshooting. Our full-service Subaru dealership is located at 3161 Automobile Blvd in lovely Silver Spring, MD. Call us today at (855) 975-6177 to set up an appointment.