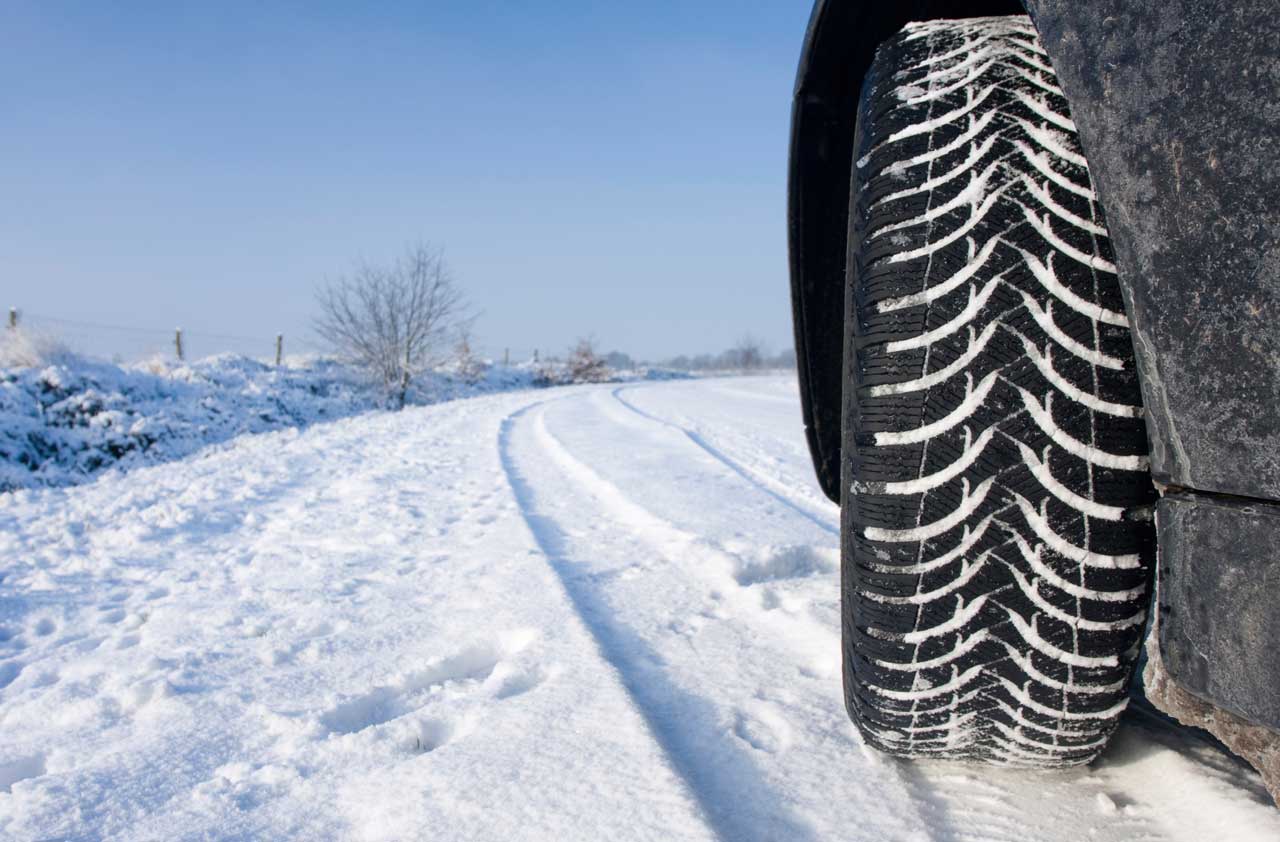 As winter weather hits Maryland, both new and experienced drivers worry about driving during icy conditions. While it's safest to stay off the road when severe weather hits, often drivers find themselves out during bad weather. At Herb Gordon Subaru in Silver Spring, MD our selection of 2018 Subaru models, including the winter-ready Subaru XV Crosstrek, are well-equipped to handle Maryland weather.

Keep supplies in your vehicle. Cold-weather gear, like hats, mittens, and blankets, is essential. With a Subaru XV Crosstrek, you won't find yourself stuck in snow drifts, but the National Safety Council suggests keeping a shovel, cat litter, or salt in your car.

Prepare your car. You'll want to examine your tires and fluids, like your windshield wiper fluid. Plus always keep your gas tank at least half full. Give our service center a call before you head out on the road. We perform service checks and install winter tires so you can drive worry-free.

Drive safely. Keeping your tires connected with the pavement while maintaining visibility is crucial. Whether it's snowing or foggy, you'll want to turn your lights on in inclement weather. A top preventive measure is not accelerating or braking too quickly, as this hurts your tire's traction. Experts also recommend that drivers avoid using cruise control and their parking brake during icy conditions.

Don't let cold weather get you down. At Herb Gordon Subaru in Silver Spring, MD, we offer a full range of services to ensure your vehicle is ready for cold weather. We'll examine your tires, brakes, battery, and even top off your windshield wiper fluid. Upgrade for the winter season with a 2018 Subaru model ready to tackle the winter season.