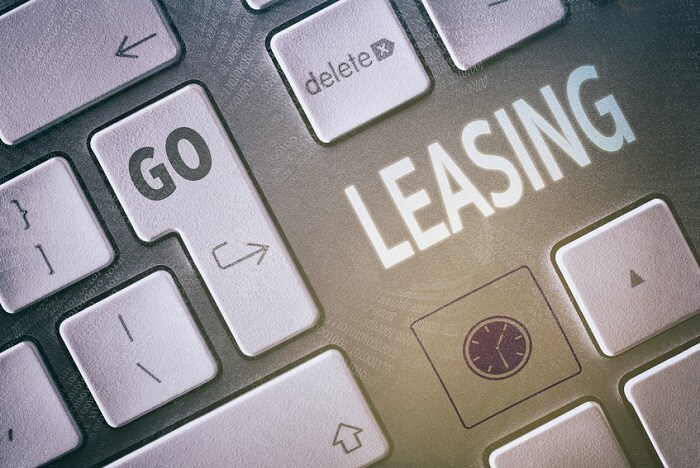 At Herb Gordon Subaru near Washington D.C., we know that making a smooth transition from your leased vehicle to a new 2019 Subaru model can be nerve-wracking. That's why our dealership provides a stress-free experience with experts to answer your questions regarding the end of contract inspection. We help you find a new Subaru Forester to test drive. For the best experience, start preparing for your lease-end three months before the end date.
Everyday wear and tear is covered in your lease. However, determining what's considered excessive can be tricky. Start by completing a visual inspection of your vehicle. Look for any apparent damage to the exterior and interior of the car. Make sure to examine the condition of your tires for worn treads. If you have any questions, then call our service department at Herb Gordon Subaru at 888-695-8615. Our technicians inspect your leased car and helps you decide if you need repairs before lease end.
Once you've estimated what you may owe at lease-end, then it's time to consider your next step. For those who want to end their lease and get into a new 2019 Subaru model, like our Subaru Forester, then it's good to start early on getting your finances pre-approved and thinking about the features you want in your next car. Customers appreciate our dedication to finding the exact vehicle you need.
By thinking about your lease-end months before it's due, you'll be able to have a solid plan in place. Our friendly sales team can walk you through each step of the lease end process. Don't forget to ask about lease-end deals or new car offers that'll save you money and hassle. Stop by Herb Gordon Subaru and check out our new Subaru Forester models today.