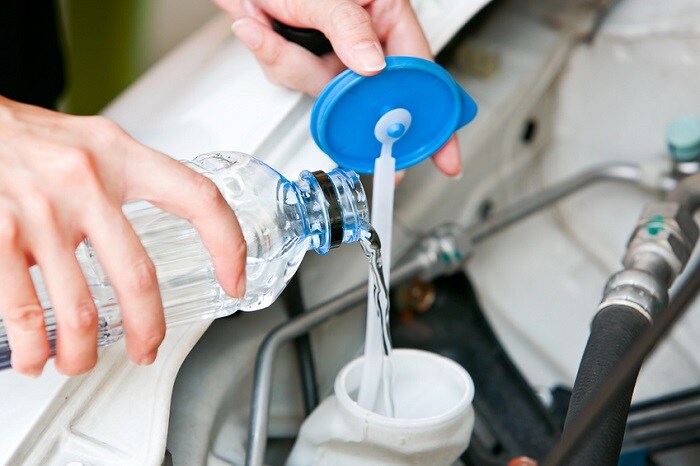 Even the busiest Subaru owner knows that keeping your fluids topped off is essential. Subaru makes this maintenance simple by using yellow caps under the hood. These yellow caps show Subaru owners where the key fluids are located. At Herb Gordon Subarui, we inspect fluid levels and fluid quality each time we service your vehicle. However, owners can take these simple steps and perform their own fluid inspections. If you notice that any fluid levels are low, then contact us.
Check your engine oil. On a level surface, with the engine turned off, use a clean dipstick to check your fluid. Make sure your fluid is between the minimum and maximum marks on the dipstick.
Add more windshield washer fluid. You'll see the light when your windshield washer reservoir is low. Buy more washer fluid at a local store and pour into the washer tank until it's full.
Inspect your power steering fluid. If you're steering wheel feels hard to turn, then check this fluid. Let the engine cool and read the dipstick to see if your levels are correct. Get an accurate reading by using the dipstick..
Examine your brake fluid. Leaks and worn brake pads cause low levels of brake fluid. Look on the exterior of the reservoir to ensure that it's at the proper level and is light in color.
Check your engine coolant. Although coolant usually lasts a long time, you need to check it regularly. View the markings on the outside of the coolant tank to check for appropriate levels.
Herb Gordon Subaru near Washington, DC has trained technicians on hand to assess your fluid levels and ensure that your Subaru runs correctly. Use our
simple tool
to see what services you need or stop by our
Subaru service
center and get your fluids inspected today.