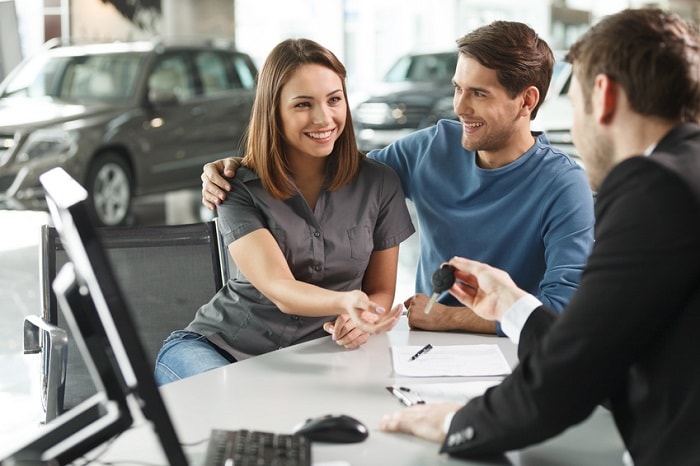 Are you interested in checking out the 2019 Subaru Ascent or do you have another new Subaru car in mind? Regardless of what you are looking for in a vehicle, you should never let car-buying myths get in the way of your goals. Our team at Herb Gordon Subaru is here to make sure that you have a wonderful automotive experience each time that you visit our state-of-the-art Subaru dealership. We would like to let you know about some of the more common car-buying myths and what you can expect when you come to visit us for your next purchase or lease.
Common Car-Buying Myths
There are many different myths out there surrounding the car-buying process. For example, you may have heard that it is best to hit a dealership lot during a rainstorm or just before closing time to get in and out with the best deal. Other shoppers may say that it is only good to shop at the end of the month because the sales team is looking to meet their quota. The truth of the matter is that these are all myths and Herb Gordon Subaru will always give you the best deal possible regardless of when you come by.
Our Subaru Inventory
Are you hoping to have a sporty ride like the Subaru BRZ or do you want a stylish sedan like the Subaru Impreza? We will go over your wants and needs in a new Subaru car and set you up to take a few options out for a test drive. Simply stop by to see our current inventory now at our full-service Subaru dealership at 3161 Automobile Blvd., in Silver Spring, MD and we can help. If you have questions on common car-buying myths and what we can do for you, call us in the sales department today at (855) 975-6177.