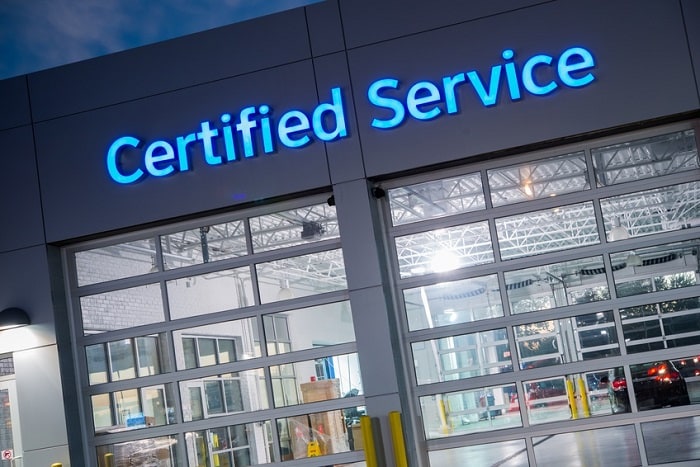 Celebrate National Car Care Month by inspecting your 2019 Subaru model regularly. The Car Care Council recommends that car owners pay attention to how their car sounds and feels while driving. Our Silver Spring Subaru dealer provides thorough inspections and services for your Subaru. Avoid substantial problems and increased costs by catching problems early.
Major systems on a 2019 Subaru model
Suspension. If you've noticed difficulty when you travel at higher speeds, like increased shaking or noise, then it may be time for an alignment. A loose suspension affects how your car feels, along with fuel performance. You may even notice uneven wear on your tires requiring replacement sooner. Start with an inspection at our Silver Spring Subaru service center. We'll examine your suspension, including steering and ball joints.
Brake system. Over time, your brakes may feel less responsive. If you notice dust near your brake pads or hear any type of grinding noise, then it's crucial to contact our service center. From the hoses that carry hydraulic fluid to the rotors that work with your brake pads, keeping this system in working order ensures your family's safety.
Cooling system. The most important part of your 2019 Subaru model is the engine. That's why it's crucial to ensure that coolant is circulating correctly and keeping your engine at the proper temperature. Let our trained techs review your fluid, thermostat, and water pump for problems. We'll suggest solutions to keep your cooling system in excellent condition.
Get a Silver Spring Subaru service
Make the most out of your purchase by regularly maintaining your vehicle. If you notice problems with the suspension or braking systems, then don't hesitate. Call Herb Gordon Subaru and schedule an appointment for service today.