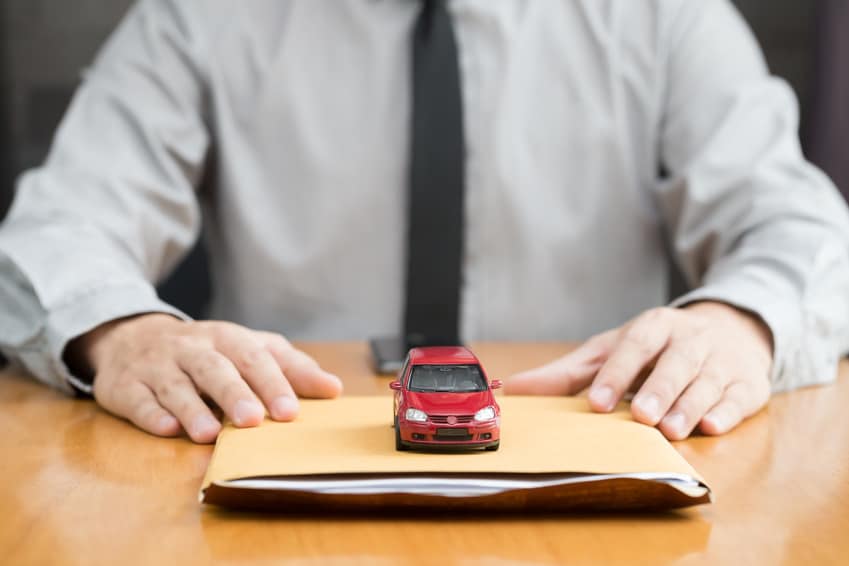 Should you buy a new Subaru model, or should you lease? This is a question that our financial team at Herb Gordon Subaru gets all the time. Financing vs leasing is a complicated debate to have, and even in the end, it all depends on your specific preference and what your budget can afford.
For many car buyers, the traditional financing method is the tried-and-true way to ownership; and in many ways, they're not wrong. Buying a car outright through financing can be incredibly satisfying, especially if you grow a sentimental attachment for your vehicle. Not only that, but you don't have to worry about paying unexpected fees down the line once you've finished off your monthly payment. Once your auto loan is done, it's done.
That said, financing a vehicle can be expensive for some drivers, especially those who always want to be behind the wheel of something new; this is where the benefits of leasing truly pay off. When you lease a vehicle, you agree to drive a car for the length of the lease agreement. Once the lease agreement is up, you'll have to return the car to the dealership and pay any mileage or wear fees incurred. Although, once you've paid those fees, you're free to lease another vehicle with the same minimal headache as before. While yes, you'll still be responsible for a monthly payment and be expected to stay within a predetermined mileage cap, leasing is still a great option for drivers who want to drive something new and pay very little while doing it.
No matter which option you think best fits your needs, our Silver Spring Subaru dealers at Herb Gordon Subaru are committed to fitting you with the loan or lease agreement that you'll be most satisfied with. It is our belief that the customers' needs should always come first, no matter what. Contact us today to learn more about what we have to offer!