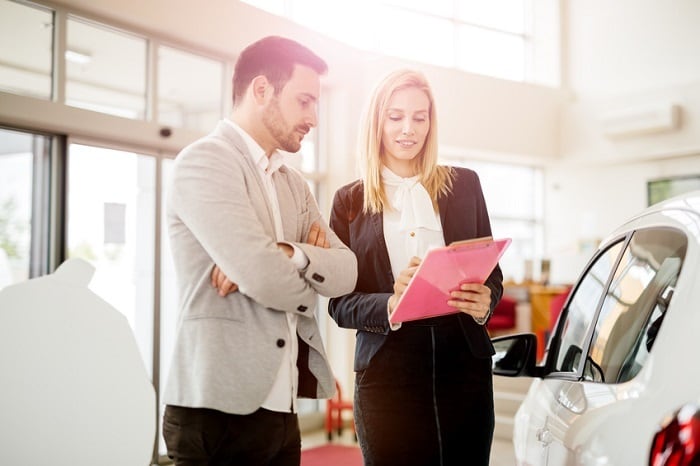 Whether it's a change of seasons, an unexpected bonus at work or the need for a larger vehicle, the decision to buy a new car isn't one made quickly. If your new year resolution includes purchasing a different vehicle, then our team at
Herb Gordon Subaru
helps you find exactly what you're looking for. If you need car repairs or want to keep up with a regular maintenance schedule, then we can help with that also. You'll notice that our Subaru car dealer provides new and used vehicles fit for a range of budgets and family sizes. Get started on your new year with a new adventure in a Subaru today.
Does your budget include a new car this year? Or possibly you want to put on some
new tires
or look at your used car buying options. At Herb Gordon Subaru in Silver Spring, MD we offer various options that address your concerns, like repair financing. As a Subaru car dealer, we offer a full line of regular services to help you keep your vehicle running efficiently. You'll get the most out of your car with frequent oil changes—at least twice a year. Plus, with great deals on tires and genuine OEM Subaru parts, we handle each component of your vehicle with utmost caution.
From buying a new Subaru to getting service for your older model, at Herb Gordon Subaru near Silver Spring, MD we have you covered. Our trained technicians and trusted sales team takes into account your budget and needs, then help you make the best decision. Stop by our dealership at 3161 Automobile Blvd., or give our
service center a call at 888-695-8615. and let's chat.