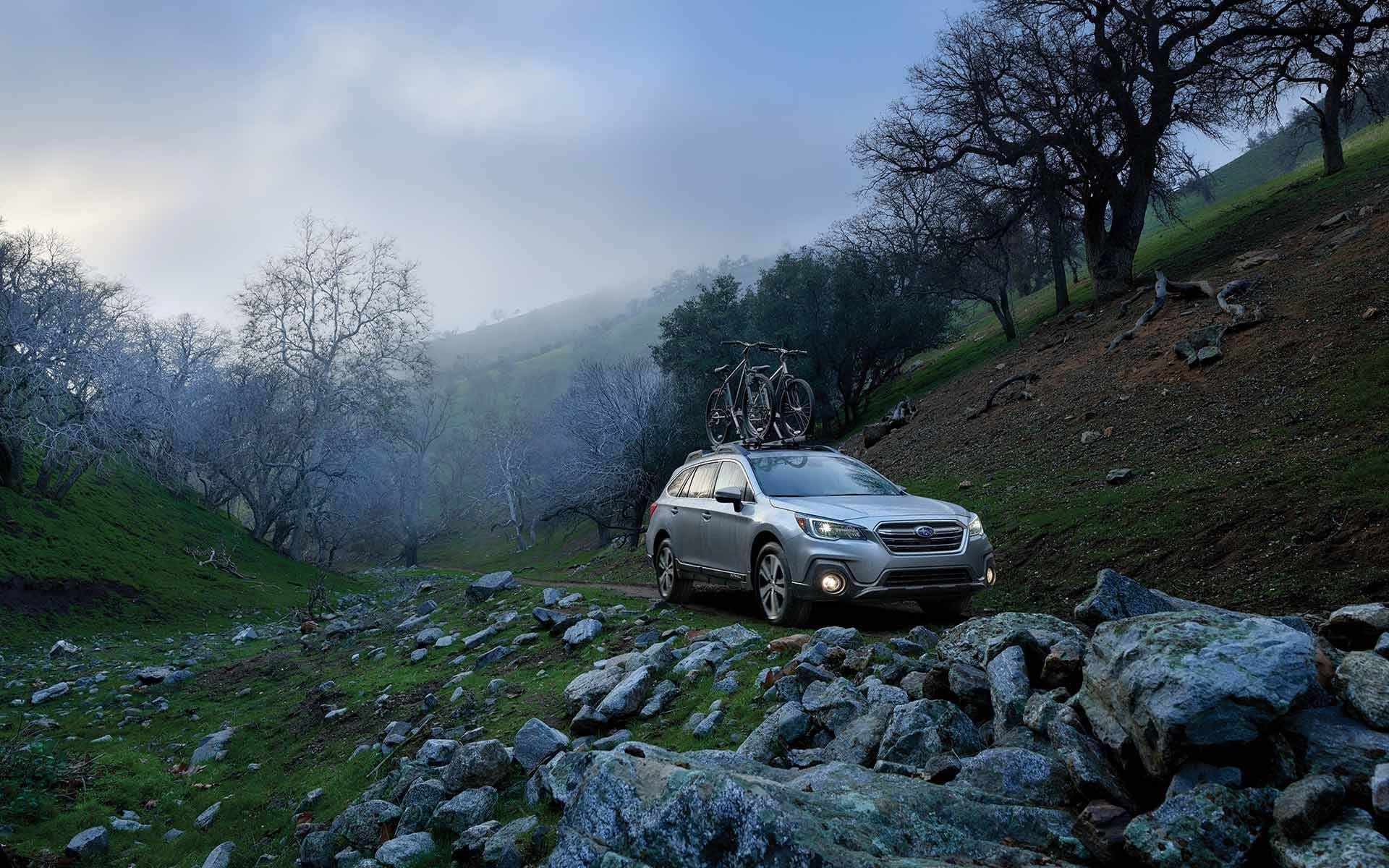 There is nothing quite like sitting behind the wheel of a Subaru vehicle, and at Herb Gordon Subaru, we can help you find the Subaru that blows your expectations out of the water. As a Subaru car dealer, we understand that many of our drivers are huge fans of the outdoors - did you know that the Subaru lineup excels when it comes to off-road-friendly vehicles?
In the Subaru family, there are plenty of vehicles that are ready to take on the wilderness the moment you drive off the lot. With so many options to choose from, it can be somewhat intimidating to know what to look for. Fortunately, our team at Herb Gordon Subaru is here to help.
One factor to make note of when shopping for a Subaru is drivetrain. The drivetrain of a vehicle can determine overall capability both on and off the pavement. Our Subaru models offer AWD, or all-wheel-drive. AWD supplies power to the wheels that need it most, which serves for greater mobility and control when taking on particularly challenging obstacles.
Ground clearance is another primary factor. Ground clearance is the space that separates the ground from the undercarriage of your vehicle. The more ground clearance your Subaru has, the lower your chances of scraping and potentially damaging a vital component on the underside. Models like the Crosstrek and Forester sport 8.7 inches of ground clearance.
Your tires play another huge role in off-road capability. While street tires may be able to take on light trails, off-road grade tires can promise all around greater traction and durability. Additional amenities that our Subaru vehicles have to offer that aid in off-road adventuring include roof rails, active torque vectoring, split-folding rear seats, and hill descent control.
Of the many off-road vehicles we offer at Herb Gordon Subaru, the Subaru Crosstrek and Subaru Outback are undoubtedly top picks among off-road enthusiasts. That said, when you visit our Subaru dealership in Maryland, you can expect to find a wide variety of adventure-ready vehicles.