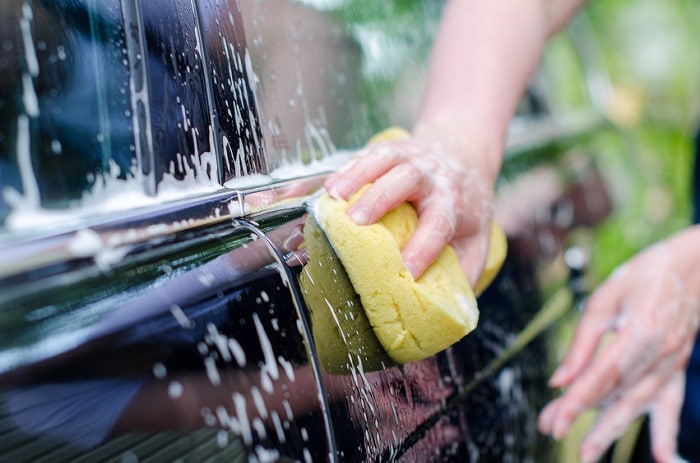 As spring nears, you may find that winter took a toll on your used Subaru Impreza. You might notice that your fuel mileage isn't what it once was or that your ride feels bumpier. From a tire inspection to oil change, your vehicle needs regular upkeep to run at peak performance. Your Subaru dealer in Maryland offers trained technicians to get your car ready for spring.

Perform seasonal maintenance

A rough winter isn't hard on just the people scraping off icy windows. The salt, road grime, and excess wear and tear can damage and cause rust on your Subaru. By performing regular maintenance, you'll notice improvements in average miles per gallon, handling, and overall ride. Give our service team a call and schedule services for your used Subaru Impreza.
Tire inspection and rotation keeps your ride smooth.

Oil and fluid changes ensure that all your car's moving parts work well without grinding, rust, or other contaminants.

Fresh filters improve engine performance.

A clean exterior helps prevent surface scratches on your vehicle.
From checking over your battery to reviewing the function of the A/C unit, it's essential to make sure that everything is ready for the next season.

Stop by your Subaru dealer in Maryland.

Don't forget about the inside of your vehicle when it comes time to seasonal maintenance. Shake out those floor mats and vacuum out the built-up dirt, sand, and salt. A hot car wash will clean out brake pads and eliminate the dust that'll scratch your car's surface. Our Subaru dealer in Maryland gives your used Subaru Impreza more than a once over. Call our service center at 888-695-8615, and we'll make sure that your car hits spring looking, feeling, and sounding great.