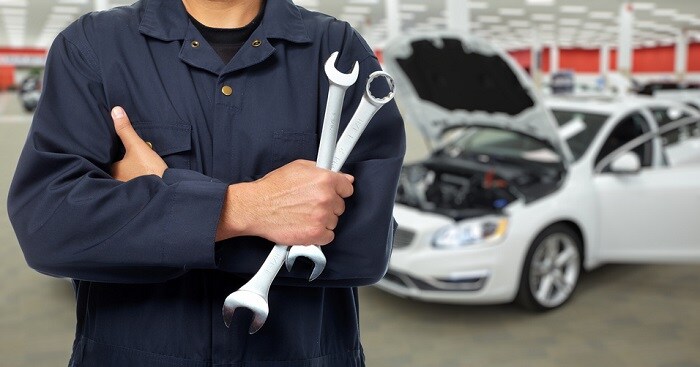 Tires aren't designed to last forever, but with routine maintenance, you're able to get the most out of them. One of the risks of neglected tire care is a flat tire. Flat tires can be particularly troublesome, but fortunately, the Silver Spring Subaru dealers and maintenance experts at Herb Gordon Subaru have put together this brief guide on how you can avoid experiencing a flat tire completely.
Flat tires may seem sudden, but in most cases, they can be easily avoided. Whether out on the open highway or just cruising around town, a flat tire can occur anywhere, and when they strike, you'll likely find yourself stranded waiting for roadside assistance.
So, how does one avoid a flat tire? Well, for starters, checking your tires on a regular basis can go a long way in preventing a disastrous blowout. Our experts suggest that you check your tires once a month, evaluating things like air pressure levels and tread depth to ensure everything is working as intended. By checking on a regular basis, you can catch improper air pressure levels, low tread, or a particularly worn tire before these issues ground your vehicle to a sudden halt.
Another method you can use to avoid a flat tire is to have them rotated and thoroughly inspected by a professional mechanic. Tire rotations are crucial to the health of a tire and ensure they reach the average lifespan. While some maintenance experts differ in some ways, many agree that you should get your tires rotated every other time you get your oil changed, which equals about every 7,000 to 10,000 miles.
At Herb Gordon Subaru, we're proud of the Subaru parts and service team that caters to drivers throughout the Silver Spring and Bethesda, MD area. While they're highly knowledgeable on all things tire care, they also provide a slew of other maintenance services that keep your Subaru rolling smoothly for miles and miles to come.