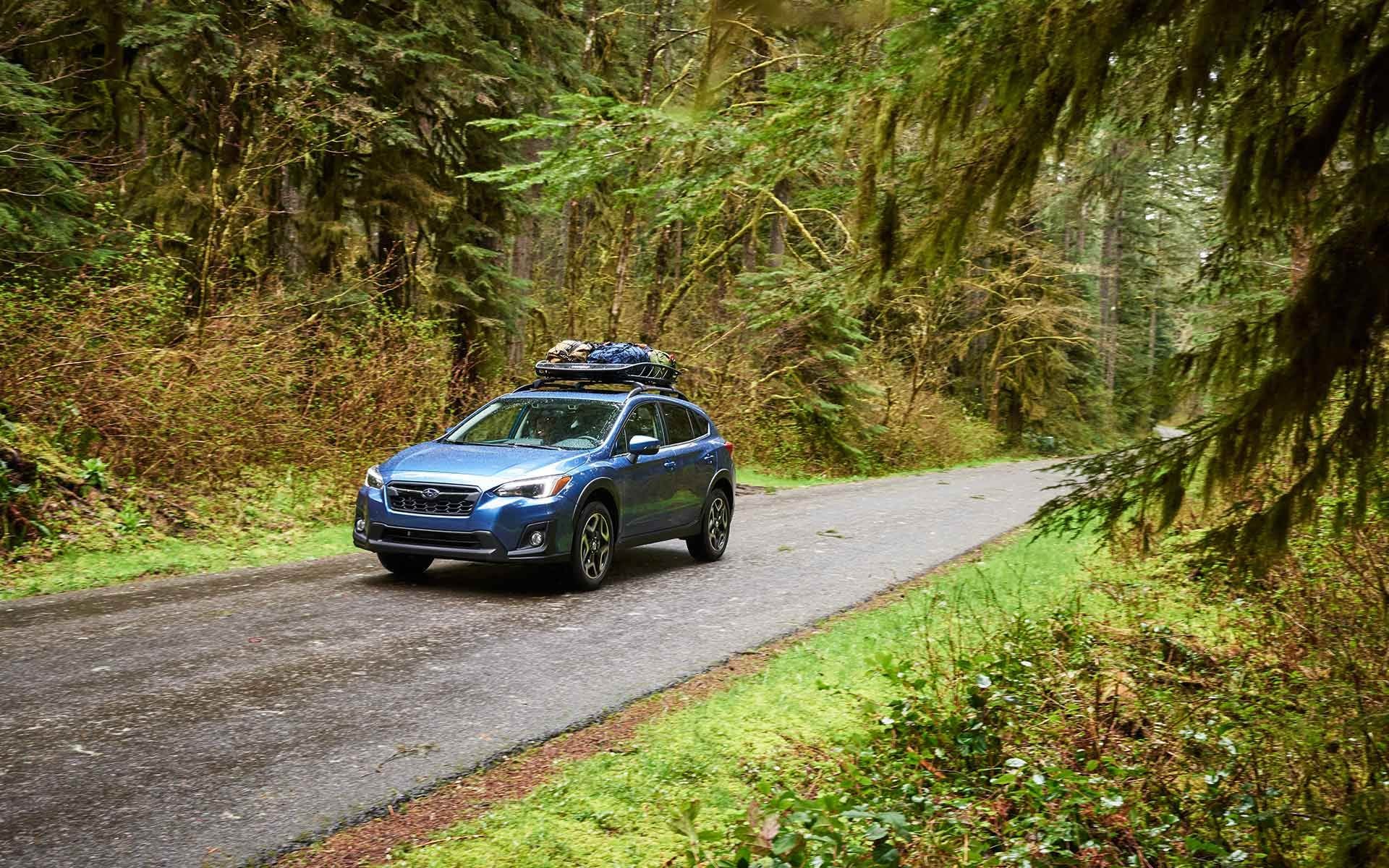 Subaru has made a solid name for itself developing cars that are safe, packed with innovative features, and ready for anything, and so far, the 2020 Subaru Crosstrek is expected to fall in line with this reputation. Herb Gordon Subaru has become a leading Subaru dealership in Silver Spring through our customer service, great cars, and ability to stay tapped into everything new regarding the Subaru brand.
The Subaru Crosstrek is an icon of the family of Subaru crossovers. Sleek and built tough and ready for anything, the Subaru Crosstrek is a popular pick for adventurers and families alike. The 2020 Subaru Crosstrek continues this legacy as recent news showcases Subaru's ability to change everything and remain consistent at the same time.
For starters, the 2020 Subaru Crosstrek is expected to come with a brand new collision detection system which is a feature that assists drivers after the event of an accident. This intuitive addition to the Subaru Crosstrek package automatically unlocks all of the crossover's doors after an accident so that everyone inside can exit the vehicle safely.
Subaru will also continue to offer its hybrid version of the crossover, which will receive an exterior facelift. Drivers of the 2020 Subaru Crosstrek HYBRID can expect to find stylish silver trim on the exterior as well as a refreshed LED headlight design. On the other hand, fuel-powered models of the latest Subaru Crosstrek will receive an automatic start-stop system as standard across all trim options.
We're still a ways out from the 2020 Subaru Crosstrek, but you can test drive the 2019 Subaru Crosstrek today at Herb Gordon Subaru. We'll give you an in-depth view of this rugged and futuristic crossover and describe everything that is expected to change when the 2020 model rolls into our showroom.