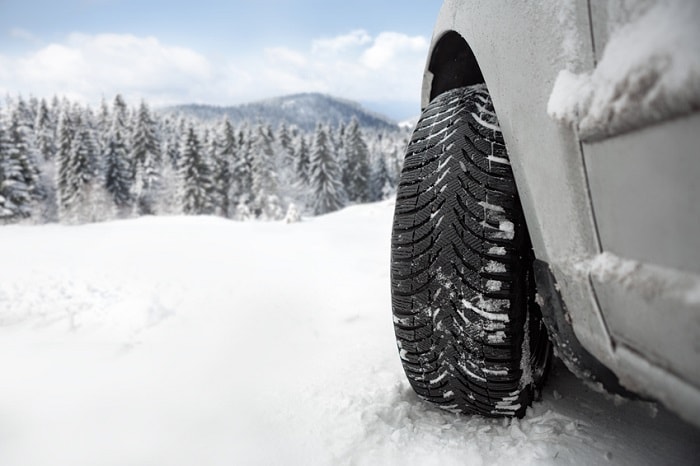 If you're from Silver Spring, MD, you already know just how intense our fall and winter season can be, and how road conditions can go from bad to worse in a second. Thankfully, our Subaru service experts at Herb Gordon Subaru can prepare both you and your vehicle for the oncoming cold season and ride on through the holidays with complete peace of mind behind the wheel.
Taking on below-freezing temperatures, snow, ice, and plenty of rain is no simple task, even for a Subaru brand vehicle. While many Subaru models are equipped with a road-gripping all-wheel-drive, there is more to winter and fall driving than having a high-traction drivetrain.
Possibly the best thing you can do to prepare for the oncoming cold season in the greater Bethesda, MD area is to invest in some much-needed seasonal maintenance. One such form of seasonal maintenance is to have your motor fluids changed out to alternatives that are better suited for the colder weather. Motor fluids like motor oil, coolant, and windshield wiper fluid can be purchased in a winterized forms, ensuring the same performance all year round.
Beyond winter-ready motor fluids, it might be time to have your tires inspected by an expert. Between the freezing temperatures and the abrupt changes in road conditions, it is incredibly important to have tires that are up to the task. Tires that are bald or unevenly worn will struggle in the fall and winter season, and when the roads are slick with rain or ice you can increase your chances of hydroplaning. So, our service experts recommend that you have your tires fully inspected and potentially swapped out so that you can truly take on the challenges of the fall and winter season.
At Herb Gordon Subaru in Silver Spring, MD, we're home to more than just skilled Subaru car dealers, but Subaru maintenance experts as well. We'll inspect your car from front to back to ensure every component is ready for the winter and fall season so that you can take to the road without second-thought.?