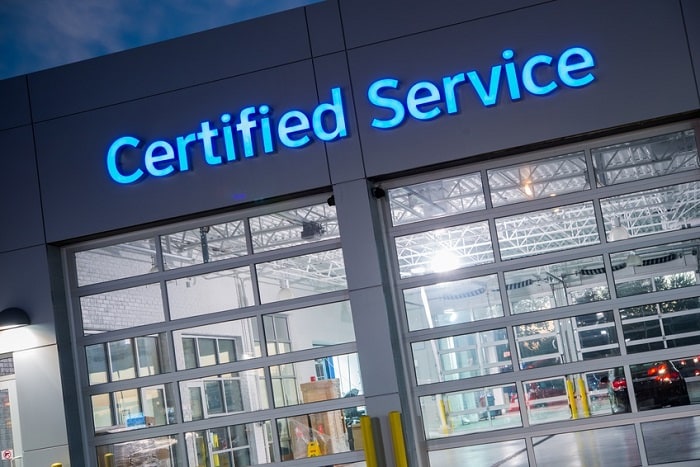 Regular automotive maintenance is important, but receiving maintenance from a Subaru service team that you trust can make all the difference. At Herb Gordon Subaru, we strive to not only provide you with expert maintenance services, but services that are also quick and easy.
Central to providing you with excellent automotive maintenance services in a timely manner is through our Subaru Express service. We designed our Subaru Express services on the basis that some of our drivers require assistance on the go. Sometimes, the need for service or repair can arrive when you least expect them to, and taking time out of your busy day to schedule an appointment can feel overwhelming, or even impossible.
Through our Subaru Express Service, we provide you with the essentials of automotive maintenance without having to worry about scheduling an appointment. Some of the many services that we offer include oil changes, multi-point inspections, and tire rotations. Our dedicated team has received their training right from the Subaru factory, meaning you can rest easy knowing that your vehicle is in the hands of those who know the ins and outs of your vehicle.

While we can perform some extensive routine maintenance procedures, we also take care of other minor maintenance needs such as battery servicing and replacement, wiper blade replacement, fluid top-offs, tire pressure adjustments, tire tread condition checks, light-bulb replacements, and so much more. Our number one goal is to ensure your experience driving is spectacular through and through.
For "Subaru service near me" that you can depend on and a team of expert Subaru dealers, you've come to the right place here at Herb Gordon Subaru. Whether you're looking to repair your car, or buy a new one, we're here to fulfill all your auto needs in the greater Silver Spring, MD area.