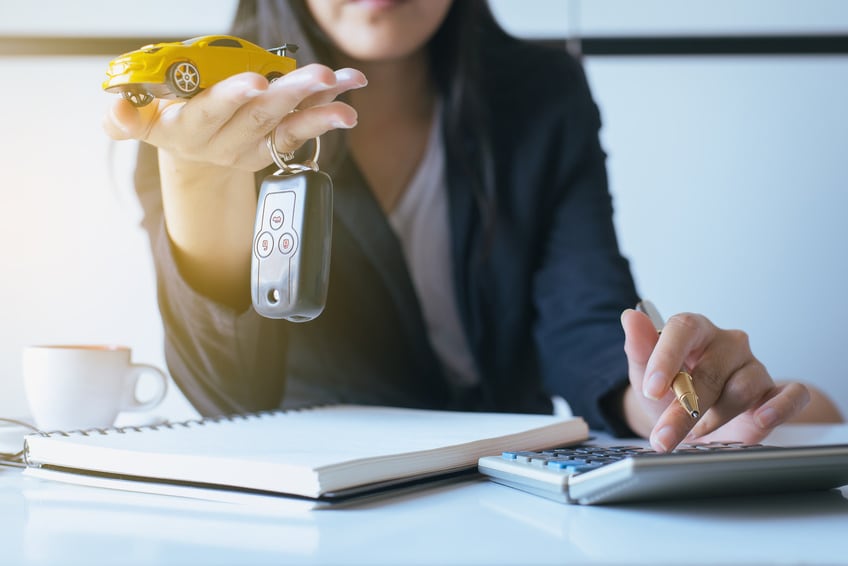 There are two major ways that you can drive home a new Subaru model: buying or leasing. "Should I buy or lease a Subaru?" This is a question we get a lot at Herb Gordon Subaru, and we're here to help you pick which choice may be the right fit for you. So, which of the two options is superior? It all comes down to preference.
Subaru Financing
When you purchase a Subaru car, you're expected to continue paying for the vehicle until you've managed to afford its entire value, plus interest. The path to car ownership is hardly an issue for a great number of drivers, as you aren't restricted in terms of what you can do with the car, nor how far you can drive it. The vehicle is yours, no questions asked.
Subaru Leasing
If you lease a Subaru Outback, for instance, you're expected to return the vehicle after the predetermined lease term is up. At the end of the lease, you can opt to purchase the vehicle outright should you so choose. Or, you can lease a different Subaru vehicle or turn in your keys and walk away. Lease agreements tend to be a bit more affordable on a monthly basis than auto loans, as you're only responsible for the depreciation value of the vehicle.
Herb Gordon Subaru in Silver Spring, MD
If you're torn between leasing and buying, get in touch with us today at Herb Gordon Subaru. Our Subaru car dealers serving Bethesda, MD are happy to assist and will answer any questions you may have. We look forward to working with you soon here in Silver Spring. MD.