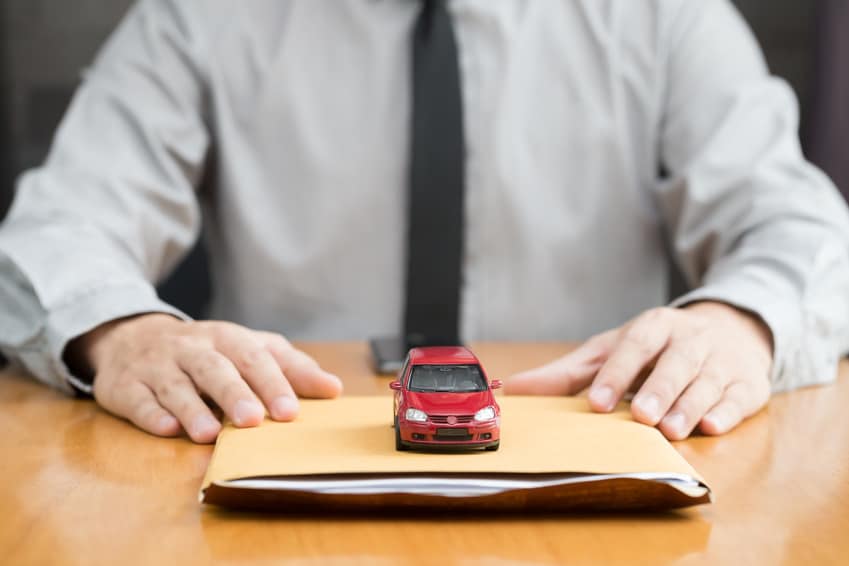 Signing an auto lease is an excellent way to get behind the wheel of a new Subaru model. Our Subaru car dealers at Herb Gordon Subaru in Silver Spring, MD know that part of what makes any experience with a lease great is understanding the expectations of a lease program.
Leasing 101
Similar to financing, there are a lot of things you should consider when signing for a lease. One major thing you should determine just how many miles you intend to put on the vehicle. Auto leases come with yearly mileage caps, meaning you'll have a limit to the number of miles you can drive. If you exceed that limit, you'll have to pay extra fees when the lease comes to an end. Being realistic about the number of miles you intend to put on the car can go along way in having a great leasing experience.
Another thing to consider when signing a lease at our Subaru dealership serving Bethesda, MD is to be mindful of wear-and-tear incurred. Things like scratches, stains, and other nicks can all result in end-of-lease fees. If you're not careful, you can end up with some pretty high closing costs. While you won't likely be charged for every flaw, keeping these to a minimum can work out in your favor.
Herb Gordon Subaru in Silver Spring, MD
Of course, one of the main things we recommend is to sign a lease with our Subaru dealers in Silver Spring, MD at Herb Gordon Subaru. Whether you're set on an auto lease or are unsure if a lease is right for you, we're here to point you in the right direction. Subaru leasing is made even easier and more attractive via our current Subaru lease deals available for several of our Subaru models near Bethesda, MD.