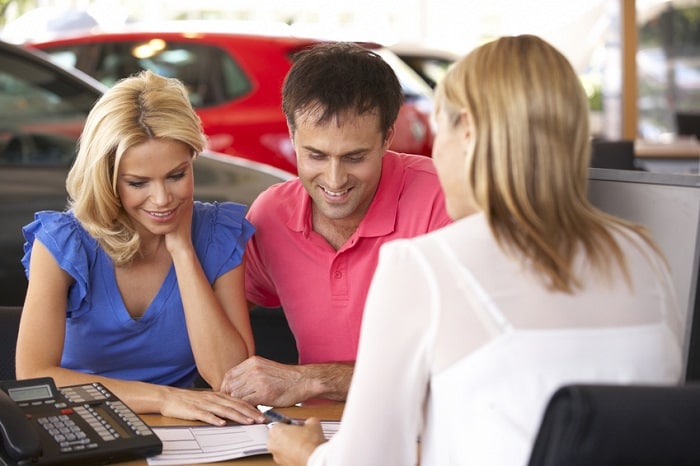 Owning a Subaru comes with its share of perks, whether you choose new or pre-owned. At Herb Gordon Subaru, you'll find plenty of pre-owned Subaru cars spread among our new models.
Subaru cars and SUVs are safe, versatile, and offer a kind of reliability that you'd be hard-pressed to find in the lineups of other automakers. For this reason, our dealers support buying used. And contrary to popular belief, you'll still get a car that'll last well into the future.
So, what's the difference between buying used and new? Well, first and foremost is the price. While new vehicles may come with all the latest gadgets and tech, they also come with a bigger sticker price. However, we carry many pre-owned vehicles from recent model years that contain that same technology and engineering. We also carry certified pre-owned Subaru models, one-owner vehicles, and models for less than $15,000.
Reliability is a huge thing for car buyers, and when you buy used from our dealership, you can take advantage of extended warranties. These warranties provide extra protection against mechanical issues, granting you significant peace of mind with your used Subaru car purchase. Sure, adding a warranty to your purchase can increase the price, but the long-term value is impossible to ignore, especially for first-time car buyers.
Here at Herb Gordon Subaru in Silver Spring, MD, we offer some of the best pre-owned vehicles in the Silver Spring area. Our Subaru car dealers are adept at finding deals and will help you drive away feeling accomplished that you got the best bang for your buck.