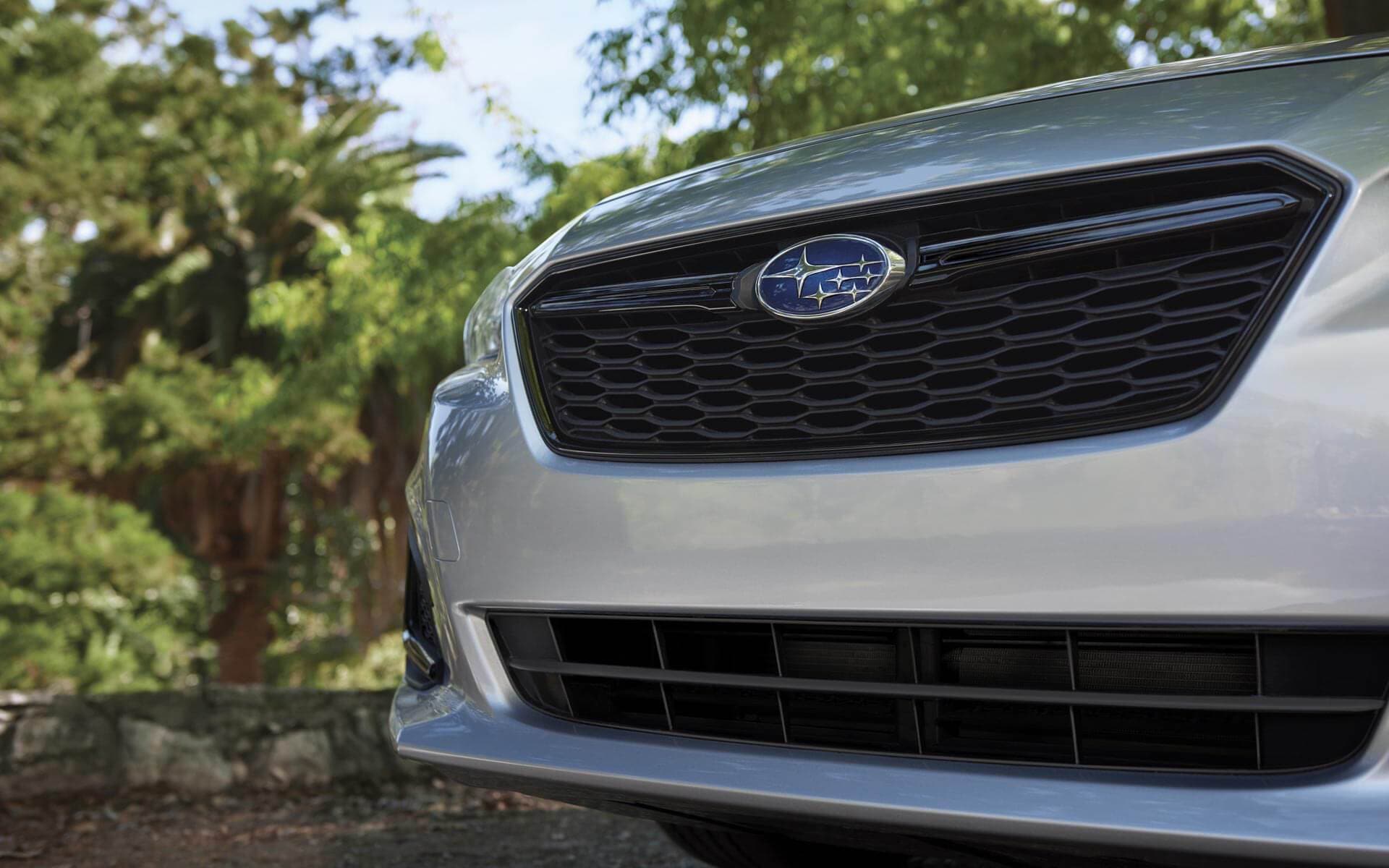 When potential car buyers visit our dealership, sometimes they have misconceptions about buying a pre-owned Subaru. At Herb Gordon Subaru in Silver Spring, MD, we ensure all our used vehicles offer the kind of reliability and driving experience you can expect from our new selection. That said, there are some myths about buying used that ought to be dispelled.
One of the most popular? That the pre-owned car will be riddled with mechanical issues. While this may be the case at some third-rate used auto dealers, the exact opposite is true when you purchase from a reputable retailer like Herb Gordon Subaru. Our technical auto experts inspect every model in our pre-owned selection so that when you buy, you'll get the best driving experience possible.
There is also a misunderstanding that buying a used car can be just as expensive as buying new; the truth of the matter is that this is hardly ever the case. Even if you decide to purchase an extended warranty on one of our certified pre-owned vehicles near Columbia, MD, the overall price is bound to be far lower than it would be if you purchased that same vehicle new.
Lastly, some drivers think that pre-owned vehicles lack the kind of safety features you'll find in a new model. The truth here is that even late-model Subaru vehicles come with some of the modern safety features found in newer models. Features like automatic emergency braking, blind-spot monitoring, and active lane control can be found throughout our pre-owned selection.
Even though buying pre-owned can be a great way to invest in a Subaru brand vehicle, it is always worthwhile to have a skilled Subaru car dealer by your side throughout the process. When you visit Herb Gordon Subaru, our auto dealers serving Columbia, MD will put that extra work in to help you find the used vehicle that matches everything that you're looking for.