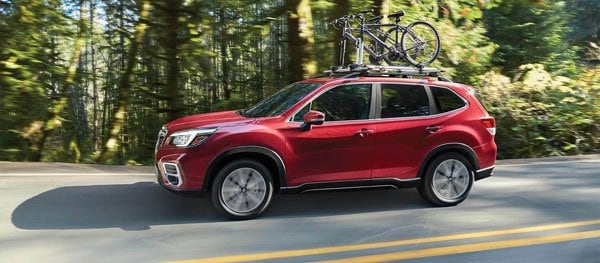 At Herb Gordon Subaru, we're all about keeping our customers informed, and today, we're sharing important information about our certified pre-owned Subaru models. Buying certified pre-owned is different from buying new or simply pre-owned. As a result, a wide variety of our customers end up with questions about what a certified pre-owned car is, how to buy one, and what it's like to take one of these vehicles home.
What Is Certified Pre-Owned?
For starters, certified pre-owned vehicles are recently owned models that are only a few years old and contain a certain mileage. They undergo serious inspections that cover the vehicle from bumper to bumper to ensure reliability and longevity. As a result, certified pre-owned vehicles look and operate almost as good as new.
When purchasing a certified pre-owned model, you'll have peace of mind that comes with the MileOne Certified Advantage Warranty. This warranty provides coverage for 12 months/12,000 miles. After you've purchased a certified pre-owned vehicle, you can expect the same amount of reliability that one can get out of a new model.
Buying Certified Pre-Owned in Silver Spring, MD
If you're interested in purchasing a certified pre-owned model, choose our Subaru dealership in Silver Spring, MD. Throughout the Silver Spring, MD area, Herb Gordon Subaru is regarded as a leader in customer satisfaction, and we're thrilled to help you find the car of your dreams.