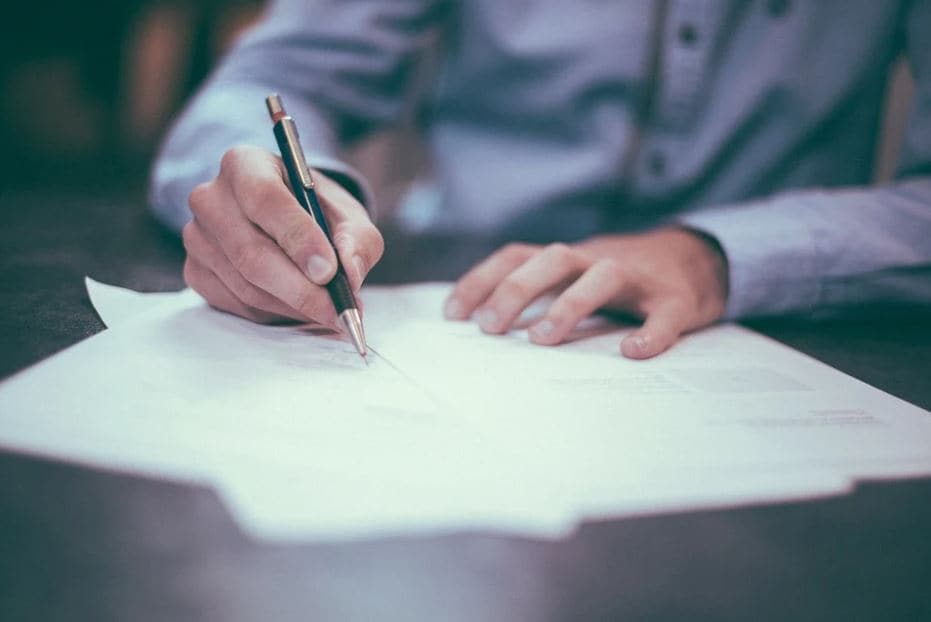 We serve a wide variety of customers, many of which are curious about the details regarding lease terms and Subaru lease payments. At Herb Gordon Subaru, we take our customer's needs seriously and understand that for some drivers, leasing may be the best option available.
What does an automotive lease look like? Well, the details can vary depending on the specifics of your leasing deal, but essentially, a lease is a form of temporary ownership. When you finance a car to buy it, you become the owner of that vehicle. Automotive leases, on the other hand, last anywhere between one to three years, and once the lease is up, the buyer is expected to return the vehicle.
The payments on auto leases are usually lower than those on auto loans since you're not financing for the total value of the car. That said, auto leases can come with additional fees. Extra wear and tear, modifications, and other forms of depreciation can all affect how much you pay at the end of the lease in the form of penalties. Auto leases are freeing in that you don't have to drive the same car for several years. Once an auto lease is up, you have the opportunity to sign a lease on another new vehicle, purchase the vehicle you'd been leasing, or simply turn in your keys and walk away.
If you're curious about Subaru lease mileage, fees, or terms, our team of Subaru dealers at Herb Gordon Subaru is here to help. We'll fill you in on all the details and ensure that the lease deal fits you and your specific needs perfectly.