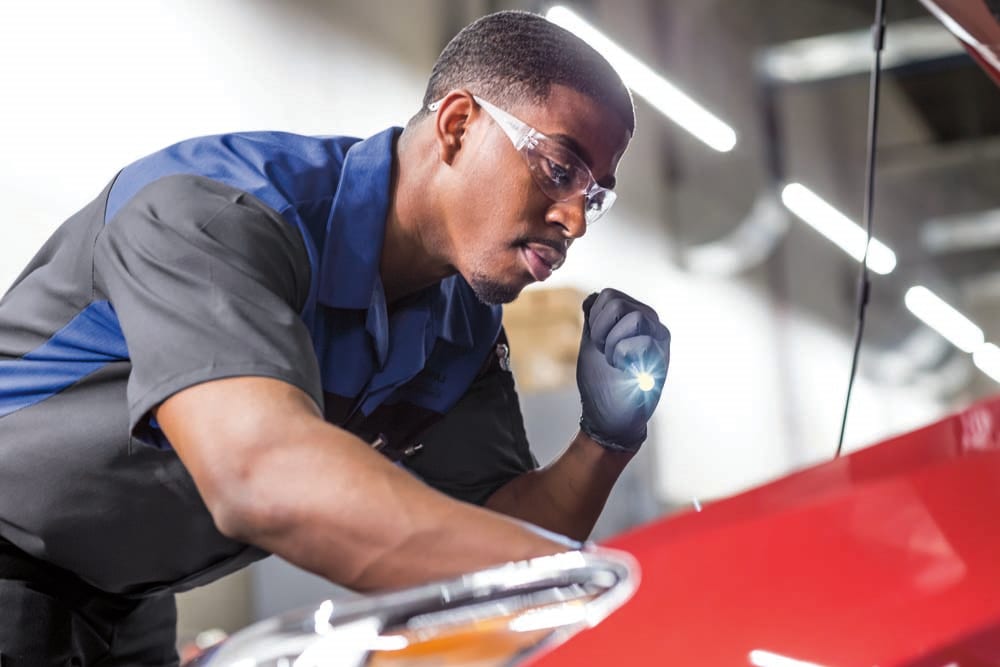 So, you've bought your new Subaru, but you may be asking yourself, "what does the Subaru maintenance schedule look like?" At Herb Gordon Subaru, we're your partners in Subaru car ownership and are here to give you a comprehensive guide to automotive maintenance.
Automotive maintenance is important, and it can help you avoid more serious repair and potential long-term issues. There are several routine maintenance procedures that your Subaru vehicle will need consistently.
Common Maintenance Tasks
One of these important servicing procedures is the oil change. Your engine thrives on a lubricant known as motor oil. Motor oil drastically lowers the amount of friction and heat in your engine, both of which are caused by your engine's various moving components. Over time though, oil becomes clogged with grime which directly reduces your oil supply's effectiveness. Fortunately, by replacing your oil every 5,000 to 7,000 miles, or whenever your auto technician recommends, you can avoid the long term harm caused by grime caked oil.
Another thing to consider when keeping up with your automotive maintenance schedule is your tires. Your tires are a crucial component of your car, weathering the daily beating of the road, while at the same time supporting the weight of the vehicle. As a result, your tires get worn over time and eventually require a change. While the wear time of tires varies depending on how and where you drive, tires on average should be changed at least every 5-10 years.
Herb Gordon Subaru in Silver Spring, MD
Automotive maintenance can be a challenge to stay on top of, but at our Silver Spring, MD Subaru car dealership, we work to make things convenient and simple. Herb Gordon Subaru is your home for auto servicing, regardless of what form of maintenance your car requires.