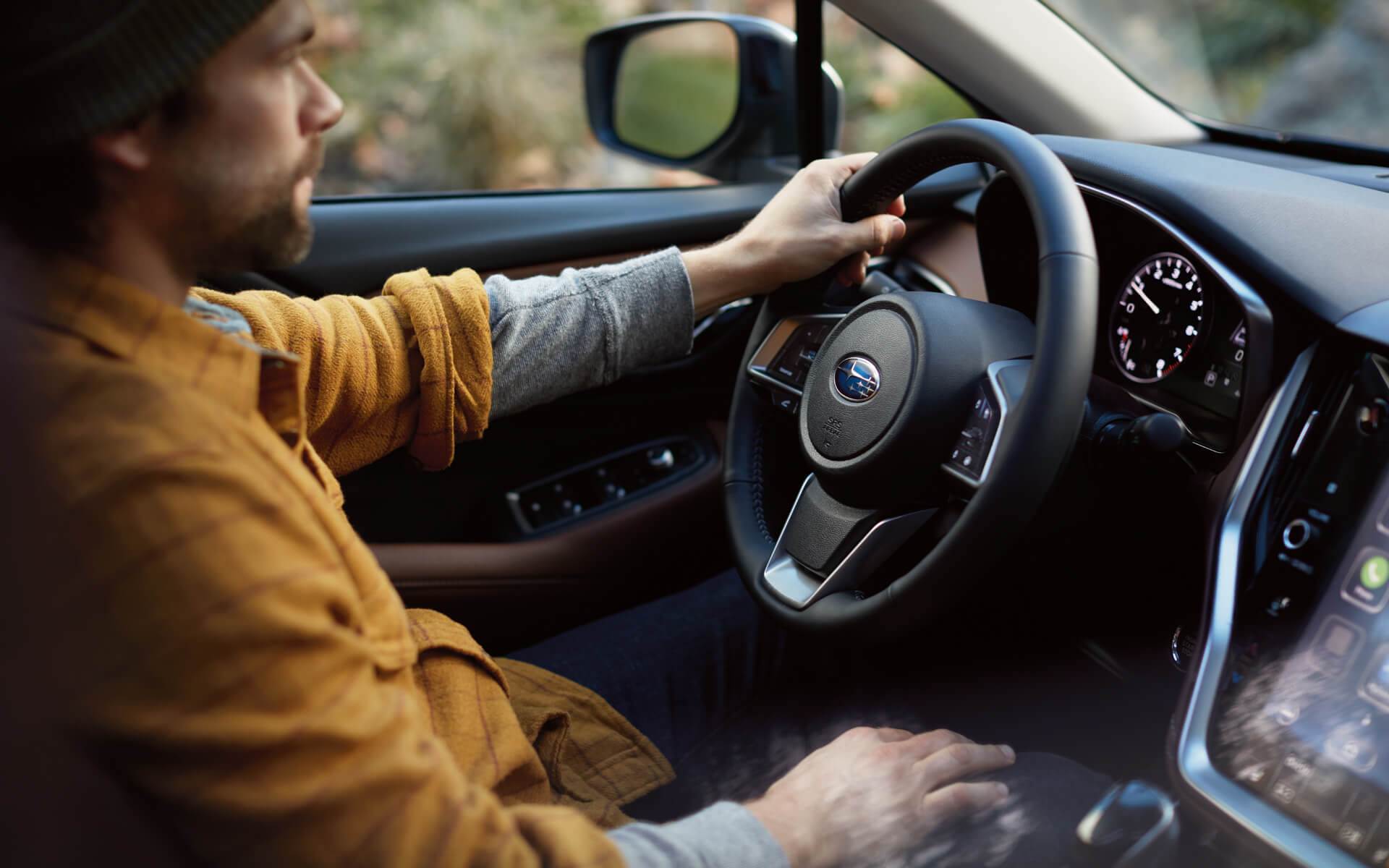 When you visit our Subaru car dealership, you'll have plenty of options to choose from when it comes to the type of car you buy. We understand that many of our customers at Herb Gordon Subaru are unsure of which is the superior option, new or pre-owned. As it turns out, the answer is less straightforward than it might first appear.
There are many paths to car ownership, and buying new or pre-owned are just two. However, there is one more: certified pre-owned. Certified pre-owned Subaru vehicles are used cars that have been inspected by the manufacturer and come with manufacturer warranties that provide coverage for a myriad of issues. The inspection consists of a 101-point examination and includes restoration if needed, while the warranty available here at Herb Gordon Nissan provides coverage for 12 months/12,000 miles.

We are proud of our inventory of certified pre-owned Subaru vehicles here at your local "Subaru dealership near me." You can view what we have to offer right here on our website, where we display our entire stock. Browse photos, calculate your monthly payment, value your trade-in vehicle, and so much more, right from the comfort of your own home!
Our Subaru car dealers at Herb Gordon Subaru in Silver Spring, MD are happy to help you shop and purchase the certified pre-owned Subaru that best meets your needs. Get in touch with us today to learn more!